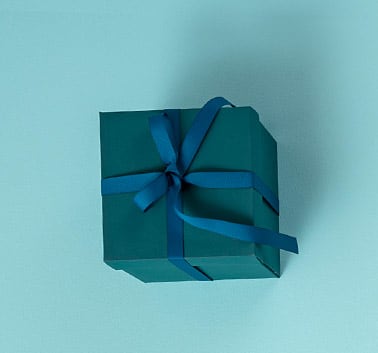 Check out all the Rewards you can earn!
With every purchase you make in our online store, you will be closer and closer to receiving great surprises. Continuously check your account in order to see your accumulated Points.
Sign into your account, look for the option to "Redeem Points", and select the Reward of your choice. Coupon will be immediately shown and will also be sent to your email. To apply the coupon code, proceed to your shopping bag.
Coupons for $75 OFF - $50 OFF - $25 OFF - $10 OFF
Get a coupon code to use towards your next purchase. Log in to your account and choose the coupon you want.
| | |
| --- | --- |
| Coupon for | Points to Redeem |
| $10 OFF | 200 |
| $25 OFF | 350 |
| $50 OFF | 500 |
| $75 OFF | 650 |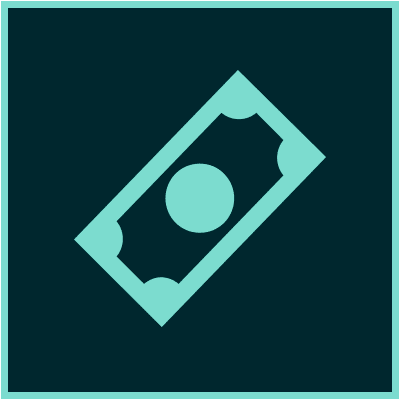 Sign up below now and get all the prizes!
Crea una cuenta
Si aún no tienes cuenta en Leonisa.com, ingresa tus datos para pertenecer a nuestro Programa de Beneficios Privilegios Leonisa.
Regístrate
Ingresa a tu cuenta
Si ya tienes una cuenta en Leonisa.com ¡felicitaciones! ya perteneces a Privilegios Leonisa. Descubre cuántos puntos tienes ingresando a tu cuenta.
Ingresa